STEP 1 - CHOOSE THE PET PROGRAM THAT IS RIGHT FOR YOU
There are many ways to help one pet at a time. You can adopt, foster a pet, or even sponsor a pet through Friends Forever. All of these are wonderful for our furry little friends.
Adopt one (or more) of our animals! Though we enjoy having them visit our shelter, they would be happier in a place they could call home, with a family they can love unconditionally. Give a better life to those cats or dogs that have stayed at our shelter too long - some poor critters have been here for over four years!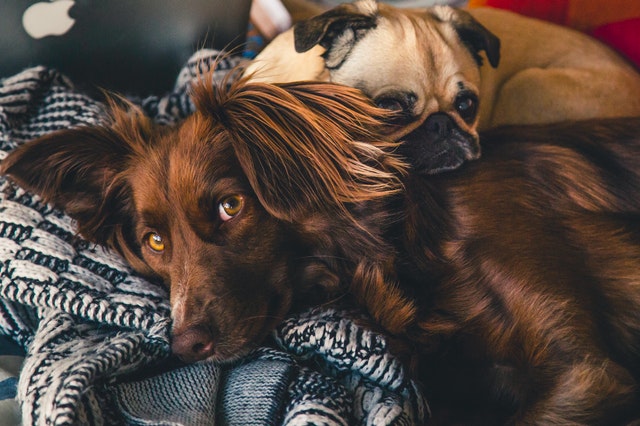 Foster our animals that need a little extra peace and quiet or personalized attention. Providing foster care to a dog or cat is a wonderful and rewarding way to help a pet until a forever home is found. To learn more about what is required, please contact us at 815-232-6164 or download the application.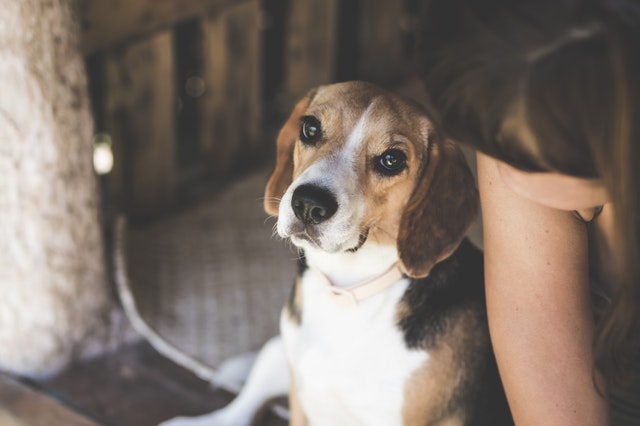 Love animals but can't have one yourself? We have the perfect solution – SPONSOR a pet! Look at our photos, and find one or two that touch your heart. Simply click here to sign up. Your contribution of just $25 can enable a pet to receive care until a new loving family comes along. Find your dog or cat today!
STEP 2 - FIND YOUR NEW FURRY FRIEND
Search our Dapper Dogs and our Cuddly Cats and when you've found your new Forever Friend, complete the application. We partner with great companies like Petfinder and Petango, both of which offer a national database of pets available for adoption. On this website, we have filtered our partner search results to just Friends Forever.
Have questions? Call us at 815-232-6164 or email us at [email protected].
STEP 3 - COMPLETE AN APPLICATION
Please note to be considered for an adoption, you must meet the following guidelines:
You must be at least 18 years of age.
You must have the knowledge and consent of all adults living in your household.
You must have a valid ID with that shows your current address.
You must have your landlord's name and telephone number, if applicable.
You must have your application approved by FFHS.
UNDERSTANDING FEES vs. FREE PET
FFHS charges an adoption fee of $200 per dog and $85 per cat. Our fees include the following:

Distemper Vaccination
Micro chip
Spay or Neuter
Deworming
Flea Bath
Flea Treatment
Ear Cleaning
Nail Trim
Feline Leukemia/combo test
Bordetella Vaccination *
Rabies Vaccination *
Heartworm Test *
* Note: Bordetella, Rabies & Heartworm apply to dogs only