Welcome to Friends Forever Humane Society
Saving Pets in Need Since 1953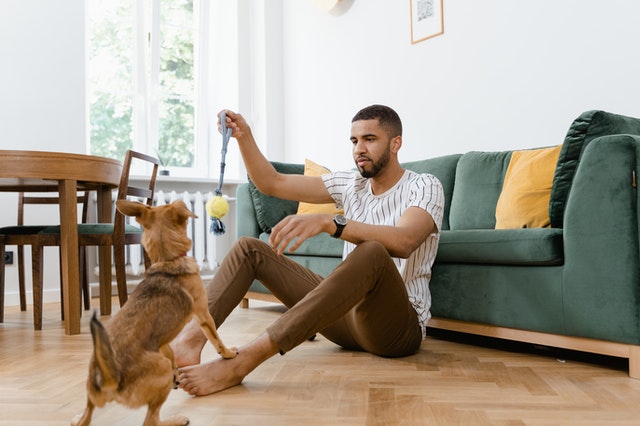 We have many adoptable cats and dogs at Friends Forever.
"Shelter dogs aren't broken. They've simply experienced more life than other dogs. If they were human, we would call them wise. They would be the ones with tales to tell and stories to write. The ones dealt a bad hand who responded with courage. Don't pity a shelter dog. Adopt one. And be proud to have their greatness by your side."
- From the Pedigree "Heroes" commercial
JUST SOME OF OUR PARTNERS...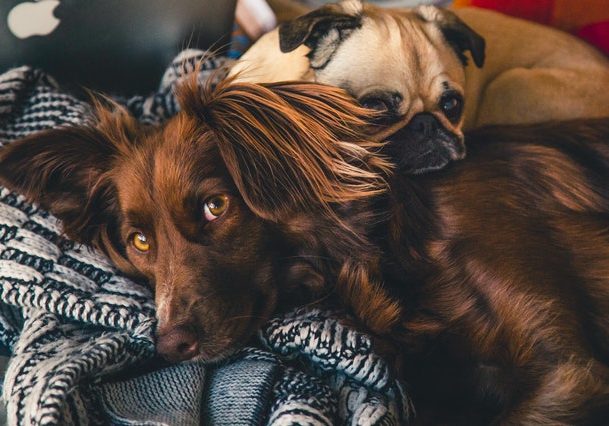 Friends Forever Humane Society is a non-profit organization focused on the welfare of companion animals.
Our shelter does not receive funding from city, county, or state taxes. Founded in 1953, and thanks to our generous donors and volunteers, Friends Forever Humane Society has helped over 10,000 animals in need.
Provide a temporary home for stray, unwanted, and abused companion animals
Educate the public in the humane care and treatment of animals
Promote spaying and neutering to reduce pet overpopulation
Promote animal welfare