Donate Gifts in Kind – Wish List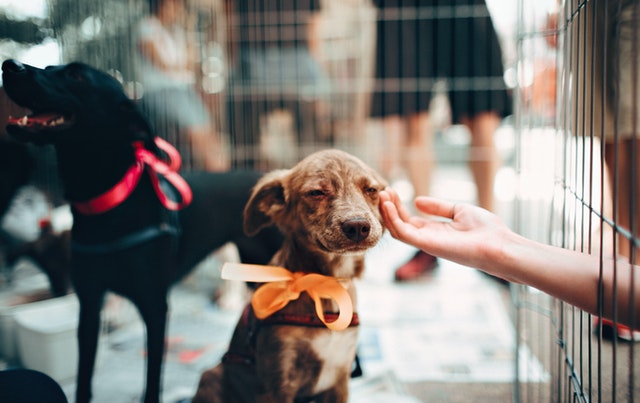 Check back often to see what items or services you might be able to donate in times of rare need -- we are so grateful to all of you who helped after the flood! When the need arises, we will post the Gifts in Kind items we need here.
If you or someone you know would like to donate items from the following list or donate funds toward the purchase of these items, please contact us at 815-232-6164.
6x6 Treated Posts 8' long
Picnic Tables
Park Style Benches
Riding Lawn Mower - Commercial Style Mower with minimum of 56" Deck
Large Dog Kennels
Grooming Table
John Deere Gator or UTV with dump box
Any help is greatly appreciated! And please check this page often as we will update the list as our needs change.