Friends Forever 2017 "Friend All Year Round" Calendar
Get your FFHS Calendar today and be sure to pick up extras for holiday gifts!
Only $15.00 – All proceeds benefit the Shelter Animals!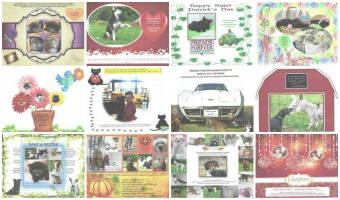 All work on this calendar, including printing, has been donated, so ALL proceeds from calendar sales go directly to Friends Forever to provide care for animals waiting for their forever homes.  Thank you!
Friends Forever Humane Society – 966 W. Rudy Road, Freeport